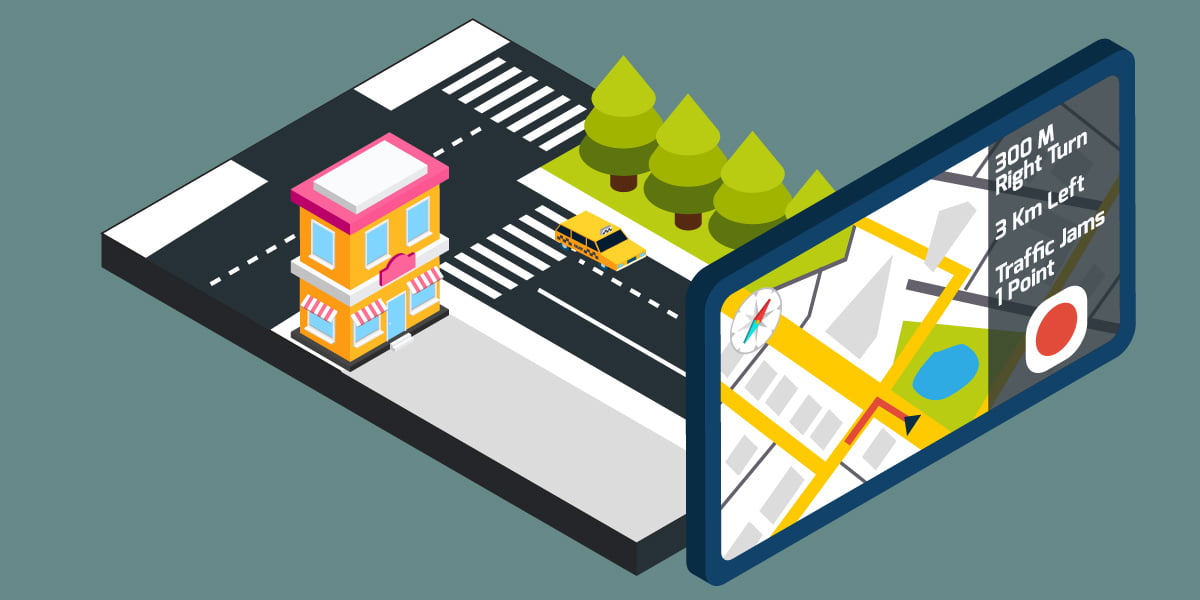 Augmented Reality is gaining lots of importance day by day. It has attracted the attention of many mobile app developers. Augmented Reality can help to design and enhance the experience of the users. It bridges the gap between the Real environment and Virtual reality. Developing AR applications was very tedious work a few years back. There is a need to have .apk files, software and Android Studio in Augmented Reality creation.
It required learning complex vector math and OpenGL. In order to make AR development very easy for everyone, Google released Sceneform SDK along with ARCore in the year 2018. ARCore is one of the platforms by Google that gives the best Augmented Reality experience. Your phone can easily interact with the information provided by understanding the world and sensing its environment.
Why do you need .apk and Android Studio in Augmented Reality?
Google generates .apk files for the Android operating system. In order to install and distribute the apps, Android uses the Android Package kit as the file format. In order to install the app correctly on all devices, it contains all the necessary elements. It is possible to install the app manually using APKs. It can be considered as a zip for Android which is a compiled executable file that will help to install programs on different mobile devices with this operating system.
Android Studio:
Android Studio is the official IDE (Integrated Development Environment) for the development of Android applications. Different versions of Android Studio are compatible with some Linux, Apple, and Windows operating systems. A good amount of toolkit is offered by Android Studio for creating projects and other Android Apps. It can be considered as a very important part of development since 2013. Android Studio will help to improve the performance of the app with a smart code editor, unified environment, instant visualization and fast emulator that will help to create apps for all Android devices.
How to implement Augmented Reality App in Android Studio:
Installing Unity:
Unity is a powerful free software to provide a very rich and engaging experience. There are a series of tools introduced by Unity that allows 3D creation of content. It is one of the excellent tools to build mobile games that allowed developers to compile their apps. Unity integrated ARKit and ARCore SDKs into its library after closely working with Apple and Google.
Installing Android Studio in Augmented Reality:
Android Studio is used for developing Android apps and it is officially supported by Google. Android Studio in AR is a very powerful developer tool and code editor. It provides a very good environment that can help to develop apps for all the devices.
Building App using ARCore:
Your regular smartphone camera can be converted to an augmented reality camera with the help of ARCore which is the software from Google. In order to start with the AR experience, you just need a flat surface.
How PlugXR is completely independent of any software by eradicating the need for Android Studio?
In order to create an Android Studio in the Augmented Reality app, there is a need to download AndroidStudio. This cannot be done without a developer. There is a need for a developer or technical person to download Android Studio.
PlugXR provides with .apk files on the platform. It provides with Developmental file for the trial version and Final file which is available in Playstore. There is no dependency on any software and developer while installing any software.
PlugXR Creator:
PlugXR is a cloud-based SaaS Augmented Reality platform which is used to create and publish advanced AR experiences and Apps. There is no coding or technical knowledge required to create an AR experience. It is available at a very low cost and saves the time of development.
No development Time
Less development Cost
No Dependency on Multiple Technologies
Migration Possibilities
Less Maintenance Cost, Time & Dependency
Fewer Security Issues
Conclusion:
There are many people who are trying to master this technology and create their own Augmented Reality apps. Developers have a great choice for a wide variety of Augmented Reality toolkits. The first thing is to make a choice from the augmented reality SDK that is most suited to meet all your requirements. Augmented Reality can truly enhance your business by setting your imagination free. Building your own Augmented reality app is not a difficult job and we have proven this through the PlugXR platform.