Transform Your Ideas into Reality with Our No-Code AR/VR Creator
Create and Publish
Login with your Registered Email ID and Password
The planet earth has witnessed many changes, from environmental to technical, but it's time for some magical moments that will transform the imagination into reality. Augmented reality, a technology that is blooming through various techniques and codes, made it unique and attractive. Brands and companies all over the world are bringing AR into play. But what if your brand doesn't have a technical team? What if no one knows to code? What is coding? Can AR content be created with a no-code platform?
What is Coding? Are there any no-code platforms?
Coding is, in simple terms, a process of utilizing a programming language to get your computer to behave in a way that you want. It helps to develop scripts to carry out a design for apps, websites and many more. Any augmented reality app would also need knowledge of coding.
A few years back, augmented reality was not a concept that attracted the users so much as they had less knowledge and misconceptions about this technology.
With the introduction of Snapchat filters, Pokemon Go, and applications like these, it became a trend in the market.
After a while, many gaming companies gained a lot of confidence with their products with augmented reality and attracted millions of users. But is augmented reality only for gamers?
Why do brands choose a no-code platform?
Augmented reality has established a unique position among brands and promoters. It has proved its significance in all sectors, from industry to education. Every industry now looks for infographics more than just simple posters. These various strategies help them gain audiences that were earlier bored of this mundane content.
As the number of users increases, the technology reshapes itself around the user, making it more adaptable and easy to use. One such feature is developing an app without coding. There are not many platforms that offer such brilliant functionality.
Among the stars of companies offering no-code platforms, PlugXR is blooming like a moon. It has proved its potential by helping users across the globe. It has not only changed the way businesses are run but also how they promote.
With or without a technical team, users were able to create mesmerizing content over the internet. They published their apps, experiences and shared them among their tribe. This made the no-code platform a unique and significant game-changer.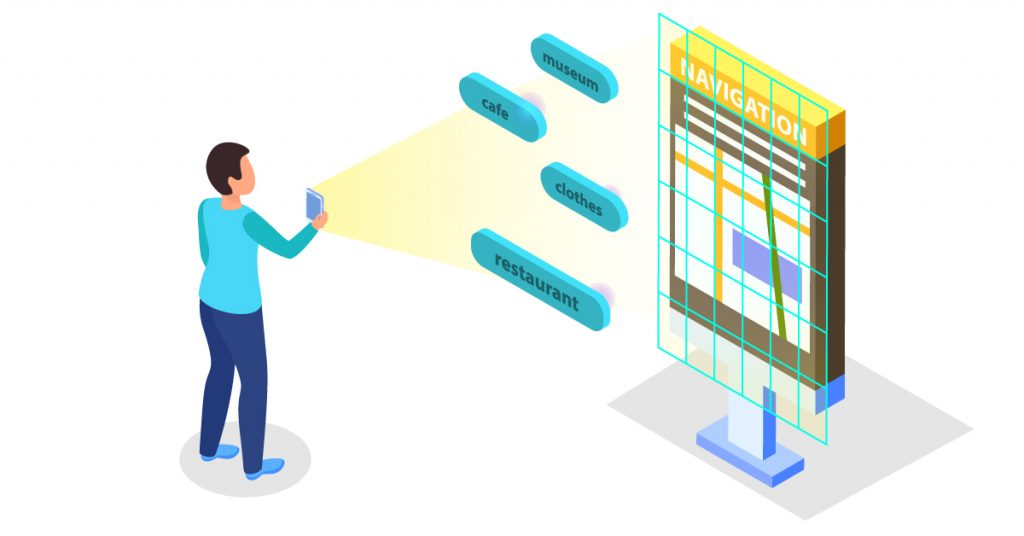 If your business requires augmented reality and you don't know code, then what should be done?
Coding as mentioned is a complex task and requires technical support. But augmented reality can be accomplished with PlugXR without the need for coding. It's a no-code platform and is easy to use. PlugXR, a company with the introduction of web AR, image tracking, surface tracking, and location tracking is emerging as the leading company in the field of augmented reality.
PlugXR offers a well organised and spontaneous interface to develop AR with a simple drag and drop feature and all you need is all your images, videos and files ready to be dropped into the website.
User can publish their work and experiences on their apps or the PlugXR app. It requires no dependencies and libraries. It is a simple process. With just a few clicks, a user can publish the apps in the AppStore or Play Store.
The most interesting and attractive part is coding. A user can create an immersive and imaginative experience and develop an app without having any kind of knowledge of coding. This feature helps the new business that owns the technical team and the old school businesses that have no command of computing languages.
PlugXR is the best platform as it promotes businesses of all kinds. If you own a school and want students to learn better, be it in any field, one can create experiences to enhance the teaching aids. This will create a huge impact on students and will never escape from their memory.
Building an intelligent AR experience requires smart and up to date platforms to ensure great responsive and immersive app creation.
Where can you find a no-code platform?
In 5-6 years, many small-scale businesses and startups have twirled the technology so much that applications find solutions to be developed. One such solution is the no-code platform. Unlike other features, this has become a crucial point in the life of any business.
Most of the businesses run on promotion to reach out to a fair amount of audience. No wonder companies come up with such plans. Among the best company you see, they use technological support to attract the tribe.
Many such tribes have stayed loyal to the businesses because of the happy experience that they come across. And PlugXR has made 100% sure that those happy experiences were from them. PlugXR is not only a bountifulness of resources but also a caring and supportive company.
This is the platform where you can imagine your creative ideas taking a shape. Soon it will transform your imagination into a magnificent reality. When you ask where to find such a platform, were you not clear that PlugXR is the one?
With a free trial, the user will be able to experience what he is getting into. It's an immersive world and that too with offers such as a no-code platform.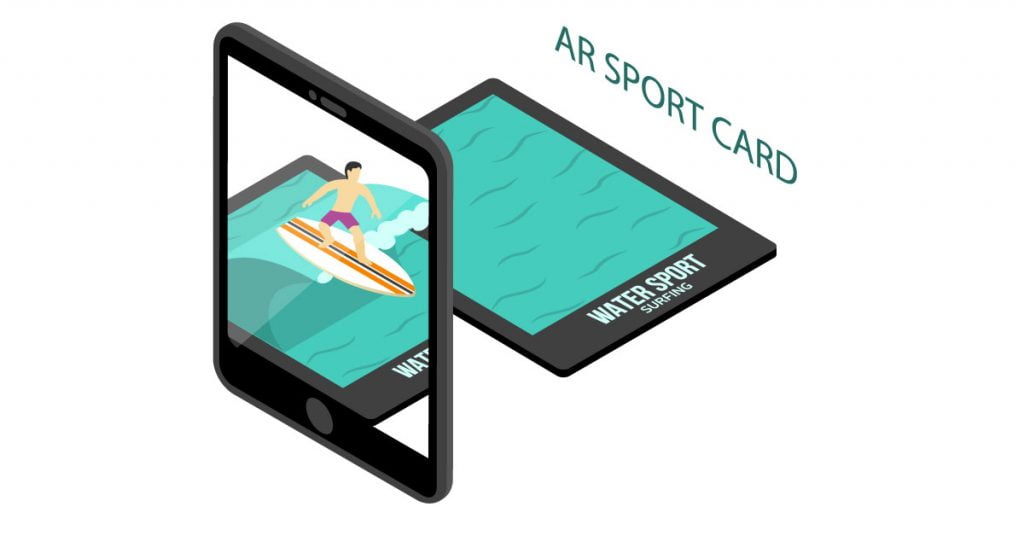 Advantages of using a no-code platform?
The no-code platforms are so unique that companies save a lot in finance. A technical team costs a lot for a company with developers, coders and testers. With fewer pennies and more audiences, businesses grew drastically well. A no-code platform is,developing an app without using any single line of code.
While a lot of us talk about time, we sometimes regret wasting it. While coding can change the strategies for your business, the same can be achieved without coding. The time that coding takes to develop an app is more and hence requires a dedicated team. PlugXR no-coding platform started changing this trend a few years back and observed a significant change. The audience was able to connect better and saved their time in developing an app without code.
When a user finds every solution right in front of them, then why should they wander around. PlugXR cut down costs and time allowing users to complete the app development without learning to code.
Thanks to all these technologies, we can survive in the premium quality. So many changes have transformed the way we entertain our audience. So say goodbye to coding and develop an app with just a few clicks without using any code on PlugXR no-code platform.
For more information, visit:www.plugxr.com
Transform Your Ideas into Reality with Our No-Code AR/VR Creator
Create and Publish
Login with your Registered Email ID and Password