Transform Your Ideas into Reality with Our No-Code AR/VR Creator
Create and Publish
Login with your Registered Email ID and Password
Augmented reality companies have increased the scope of the future than ever before. From just imagination to reality, AR has created an impact on industries flowing from 3D image creation to visualization, to customization. Industries have invested huge amounts to deliver the best product to their customers using the augmented reality platform. In the race of investments and adoptions, various companies have emerged in the time.
Trending Augmented Reality Companies 2021
ZAPWORKS
ZapWorks is a company of power with image tracking, world tracking, and face tracking. Best-in-class content creation with 360° animation, video support, 3D support, dynamic lightning with instant publication for the mobile web. The introduction of Universal AR SDK for a variety of platforms and languages has open up Zapper's best-in-class computer vision libraries including image, face, and instant world tracking. With broad support for both web and native mobile platforms, they are delivering awesome AR experiences to more end-users than ever before. Some of their fabulous works are the ZapWorks Studio and Universal AR SDK. The ar companies are taking creativity and storytelling to another level.
PlugXR
PlugXR is one of the new blooming ar companies with a ground-breaking reality. It has partnered with valuable companies to provide a platform where users develop apps for both IOS & android without coding dependencies. It is backed by a powerful 3D visualization experience with less than 5 mins of creation time with SDKs for all platforms. PlugXR is the most effective yet profitable platform for small to big businesses with its platform in more than 50 counties, 10,000+ customers, 15,000+ immersive experience, 50,000+ AR view, now is the best-ar company in the market. For amazing creations, click here: https://creator.plugxr.com/register.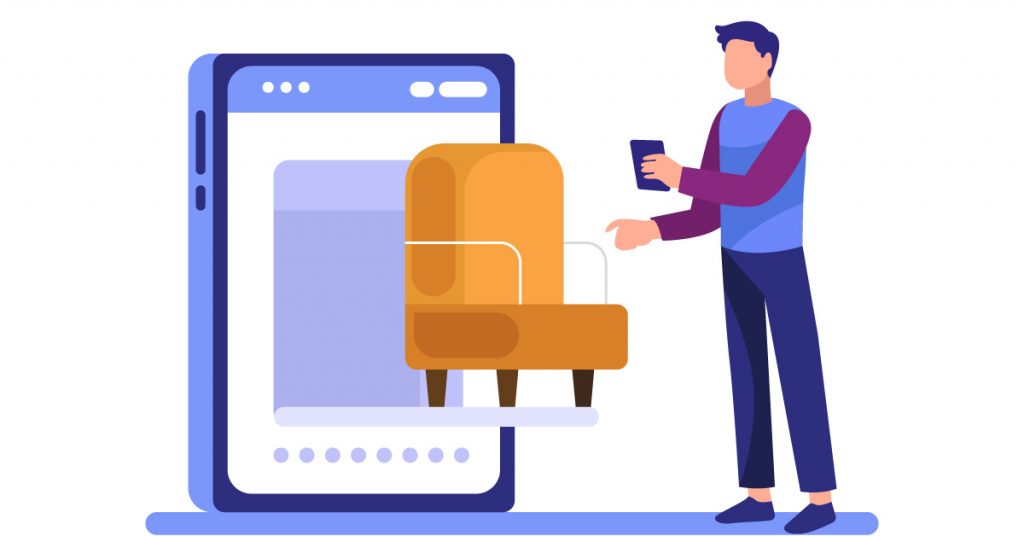 BLIPPER
Blipper is one of the leading ar companies out in the market. With 9+ years of experience in creating more than 18k AR experience. Its partnership with Kellogg's has increased the AR engagement by 45% than television. It's an image-tracking AR technology with an average time of 3 minutes 20 sec. Blipper has released Blippbuilder that allows easy drag and drop platform that helps in designing apps and WebAR. Blipper campaigns have driven 44.8% of awareness with 13.3% interactions with the AR technologies. It is being backed by users' repeated visits of more than 4.3 times. The e-commerce brands have gained a technological advantage and made Blipper a successful ar company.
ROAR AR
Roar AR is one of the ar companies with a platform to develop apps both on Android and IOS. A user can augment the reality with gamification, animations along with 3D, 2D models. Brands promote their products with features like accurate face tracking, image tracking, and object tracking. With more than 3 million scans and 38,239 Roar experiences, it has acquired more than 60,000 users over the years. From retail, education to machinery and real estate, Roar AR is a major content creator in the AR platform.
8th WALL
Arts & entertainment, banking & finance, games & toys, sports & fitness are some of the target industries of 8th Wall. A web-based company introducing cloud editing & hosting, without depending on any app. The 8th Wall Web AR has reached more than 2.9 billion interactions with a fantastic tracking and loading speed driving meaningful results. Gamification has been modified with the 8th Web AR making Jumanji the leading brand, breaking the wall between the physical & digital world.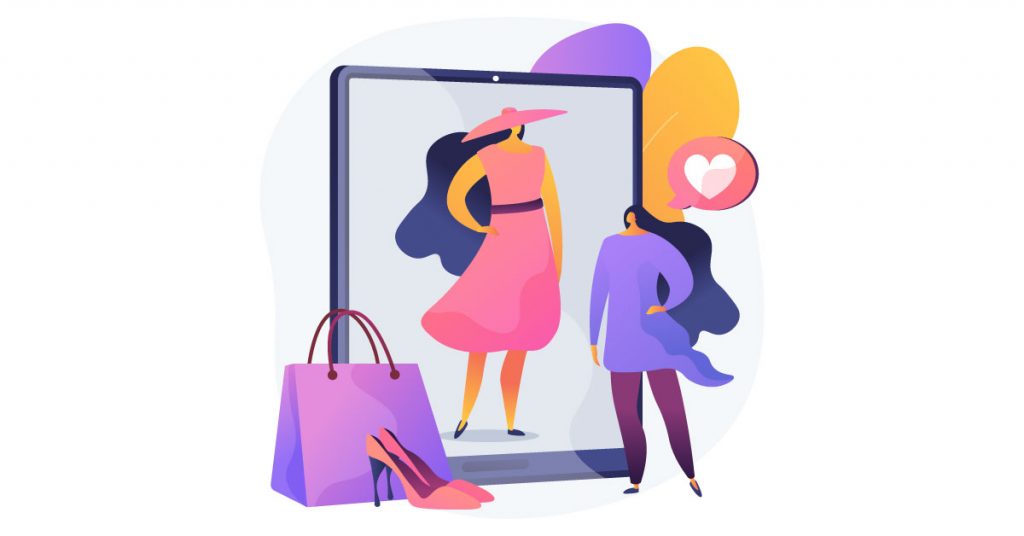 Comparison between PlugXR and other Augmented Reality companies
| | | | | | |
| --- | --- | --- | --- | --- | --- |
| AR Tracking | Zapworks | Roar AR | Blipper | 8th wall | PlugXR |
| Image tracking – Web AR | Yes | No | Yes | Yes | Yes |
| Surface tracking – Web AR | Yes | Yes | Yes | Yes | Yes |
| Image tracking – Mobile AR | Yes | Yes | Yes | No | Yes |
| Offline AR App – Surface | No | No | No | No | Yes |
| Offline AR App – Image | No | No | No | No | Yes |
| AR Cloud Anchors | No | No | No | No | Yes |
Why PlugXR is a comparably stronger Augmented Reality company?
PlugXR brings users to the actual process of developing an app or experience rather promising some unexpected targets. It has introduced an Offline AR app creation platform, which non of the platforms have offered yet. It is marked by strong SDK support, enabling easy access and license for various SDKs. With the onset of AR Cloud Anchors, which enables location-specific graphics for various commercial platforms, is a new feature launched by PlugXR.
There are a lot more in the market competing for technological recognition, but only a few proved out to best in the market of augmented reality companies.
Transform Your Ideas into Reality with Our No-Code AR/VR Creator
Create and Publish
Login with your Registered Email ID and Password