GOAL
Promote and showcase unique Handicraft & Art at India Pavilion on the sidelines of the World Economic Forum 2023 in Davos, Switzerland.
Problem
The Government of India recognizes the value and importance of its rich culturalheritage and traditional arts and crafts. They wanted to showcase this at the World Economic Forum in Davos but faced the challenge of physically transporting all the products and adequately displaying the effort and skill behind each piece in appropriate detail.
solution
To overcome these challenges, the government of India turned to PlugXR's AR & VR solution. By using AR & VR, we created a 3D and AR catalog of 320 art pieces. They could, thus, provide a virtual representation of products, allowing attendees at the World Economic Forum to see the intricate details and craftsmanship that went into each piece.
Additionally, the use of VR allowed attendees to experience the process of creating the art and crafts, providing them with a deeper understanding of the effort and skill required.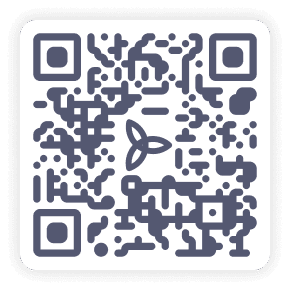 impact
The AR & VR solution was well-received by global delegates at the World Economic Forum. They could experience the beauty and intricacy of Indian Handicrafts & Art in an immersive and innovative way. The technology also helped to showcase the effort and skill that goes into each piece, increasing the value and appreciation for Indian Handicraft & Art.