GOAL
To create an interactive and immersive experience for potential e-cycle buyers to engage with Gear Head Motor's cutting-edge cycles and reduce drop-off.
Problem
Online sale is crucial for brands across sectors. However, with regular product images and videos, it takes a lot of work to sell. Convincing becomes challenging when the potential buyer can switch websites quickly, looking for another brand and a better product. Making people stay on the product page has always been a challenge. The client, Gear Head Motors, was facing the same difficulties. So, they turned up to us.
solution
We proposed a cutting-edge solution to address the concerns above. We created a virtual showroom to immerse users in a larger-than-life experience of Gear Head Motors' modern-day e-cycles made for Earth.
Our solutions included an experience center (virtual showroom), 3D views of the products (Bicycle & accessories), AR, and 360-degree views. Users could customize the same model for different options and change colors to configure the cycle per their needs.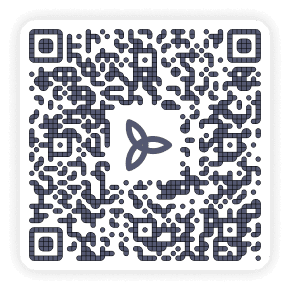 Outcome
GHMEV tremendously contributes to sustainability with their innovative product, and we aid their endeavors through immersive technology.
Our solution significantly helped Gear Head Motors, enhancing the product page, increasing users' dwell time and engagement with the product view, and drawing people into the experience center. They improved their sales revenue by 120%.