Transform Your Ideas into Reality with Our No-Code AR/VR Creator
Create and Publish
Login with your Registered Email ID and Password
It's been quite a few years since AR technologies have established a habitation in marketing, education, entertainment, and various other industries. In this fast-moving world, smartphones are the only gadget that is accessible instantly. The rapid engagement increases with a single tap on the applications. As we move along with the increasing technologies, augmented reality and its usage in apps and experiences will grow massively.
Why is AR technologies in the spotlight?
Augmented reality has enhanced computer-generated perceptual information beyond all sensory modalities onto the world. Many big companies are adopting this technology. For example, IKEA used 3D models for furniture and interior design. It is helping consumers to understand the interiors better and, ultimately, they make a good choice.
Companies like Snapchat and Instagram facilitate face identification features using which we apply filters on our faces.
These are some recent augmented reality projects like Facebook that has recently launched its new feature, Metaverse. This feature also accounts for augmented reality.
Among the trending topics, AR technologies are emerging as the topmost technology. Brands and consumers are actively participating with 3D technology as it is a new trend. It has now become one of the most prominent ways of reaching out to users. Specifically, through marketing and brand advertisements.
Creative professionals are facing challenges!
For any industry, we require creative professionals who understand the product and visualize it before its creation. They are the ones who determine and imagine the designs.
Due to the increased demand for AR technologies, ad campaigns and interactive marketing strategies are becoming the center of attraction.
Creative professionals are adapting to this technology to leverage the true potential of augmented reality. But they are facing drawbacks that are listed here:
Code-free development platform: Many designers visualize the design, but they require a platform for its creation. They may or may not have the idea of coding. Therefore, it becomes difficult to adapt to coding platforms. PlugXR is a no-code platform. It allows designers (without coding knowledge) from all domains to create massive and eye-catching designs.
Development Time: In recent years, we have noticed that app development and designing takes a lot of time, sometimes months together. It is a real issue that hinders the creative development process. We have cut down the development time by 70%, allowing creative professionals to generate designs faster.
Cost of development: As the market for augmented reality increases, the cost for its development also increases. For many designers, the cost of development is not the issue, but for recurrent designs, you need a pocket-friendly platform that doesn't squeeze out your money. PlugXR is a platform that provides affordable pricing.
Software tools: To create AR-equipped apps or experiences, multiple software & hardware are required. But, with us, you can depend just upon the creation platform which supports all projects without any extra requirement of software and hardware.
AR remedies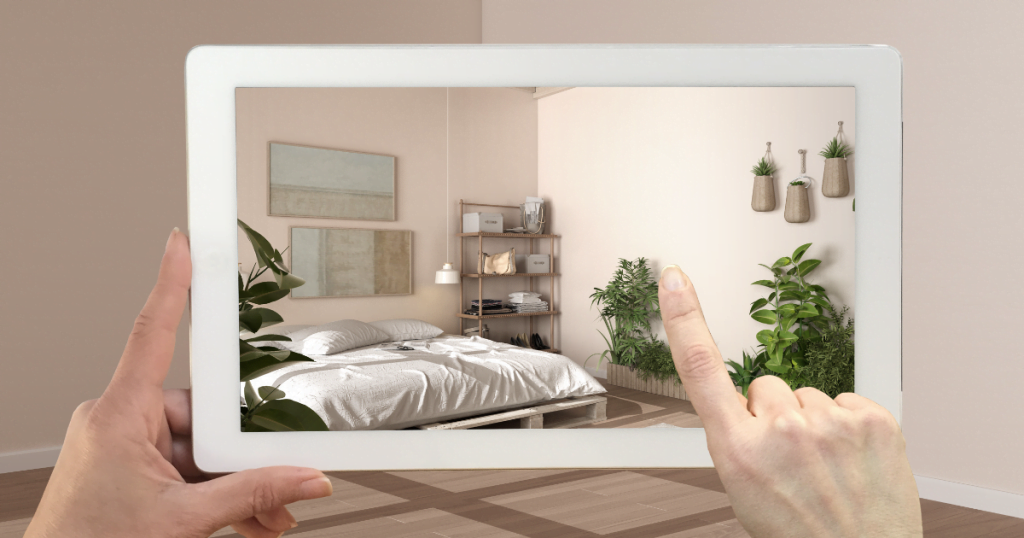 Advertising helps a business to earn profits. It is enabled by publicizing the news to people about the products and services and thus resulting in more sales. These advertisements and campaigns can be designed in a way that attracts the consumer and drastically increases sales.
Advertisements help the consumers to make effective decisions for purchasing the product or service.
Brands keep their audience updated by encouraging interactions and engagements with their business. Marketing and advertisements are the key factors for creating a meaningful relationship with consumers, especially with augmented reality. AR technologies have generated curiosity among consumers.
For generating rich immersive experiences, PlugXR presents the creator platform that provides easy code-free AR apps and experience creation.
Experience the AR technologies with PlugXR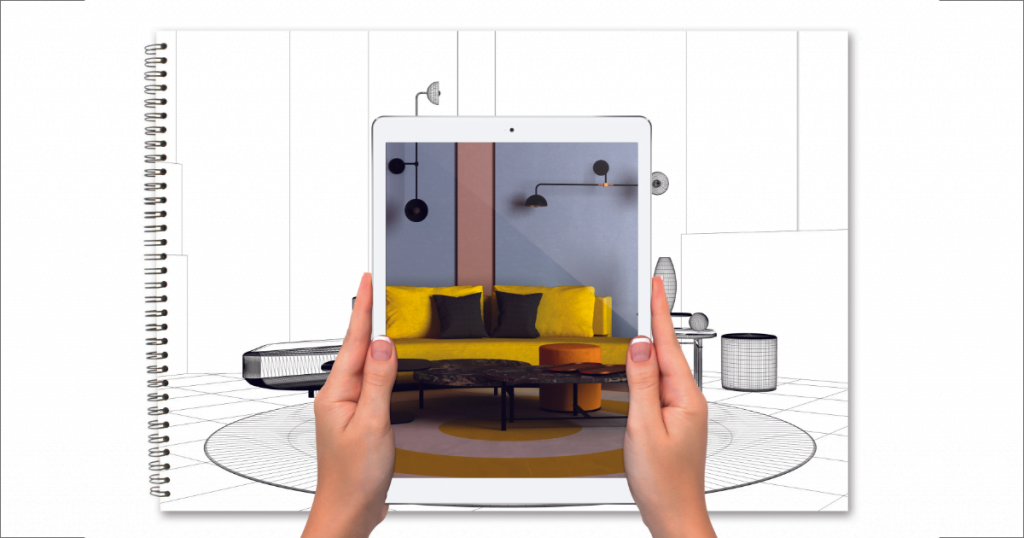 PlugXR is a no-code platform that helps you to create, design, and imagine content around a story through augmented reality. With less time commitment, you can establish big goals within the platform.
Interactive Campaigns:
Interactive campaigns draw physical engagement with the product. It provokes a campaign that gives a response, driven by customers expressing their preferences. It will increase technology and their recurrence in the platform.
Different animations and visuals aid promote engaging and recurrent audiences, avoiding flunk in the long run.
Influential AR Ads:
Why are ads created? The most persuasive and effective marketing tactic is to attract consumers to your product. It is accomplished through
impressionable advertisements that are visually pleasing. Immersive & convincing ads can be created by leveraging AR technologies.
PlugXR's inbuilt AR assets:
PlugXR's library of assets allows new businesses and brands to establish a grip on this new technology. From small campaigns to huge advertisements, augmented reality is the only way to achieve targeted audiences.
Rich content with beautiful AR experiences creates a huge impact and promotes more creativity.
Creative professionals can take advantage of this library to create tremendous designs that can be used as a final product.
Ready to Publish Apps:
App development can be daunting and time-consuming with a requirement of a technical team. PlugXR, a no-code AR platform, is facilitated with essential features to create flawless augmented reality apps and experiences. Apps created can be published in the Play Store and App Store with powerful drag and drop features.
Conclusion:
Creators around the globe are the foundation of the imaginative world. We bring them one step closer to reality by introducing AR-enriched apps and experiences.
PlugXR as a platform provides opportunities for all dimensions & vertices of AR tracking to give users an end-to-end experience by providing a complete AR solution.
Are you inspired to start your spectacular AR journey? Check out these resources to fuel your AR experience.
Transform Your Ideas into Reality with Our No-Code AR/VR Creator
Create and Publish
Login with your Registered Email ID and Password